October 16., 2019.
Newsletter No6.
Dear Friends and Colleagues,
As promised the registration for the artistic programme of dunaPart5 is now open and you can book your tickets here. After you have completed your schedule for the four days between 27 and 30 November you will find your own schedule under my Platform/My Programme.
Please do not forget to make your hotel booking as soon as you can, you can find the list of our partner hotels here »»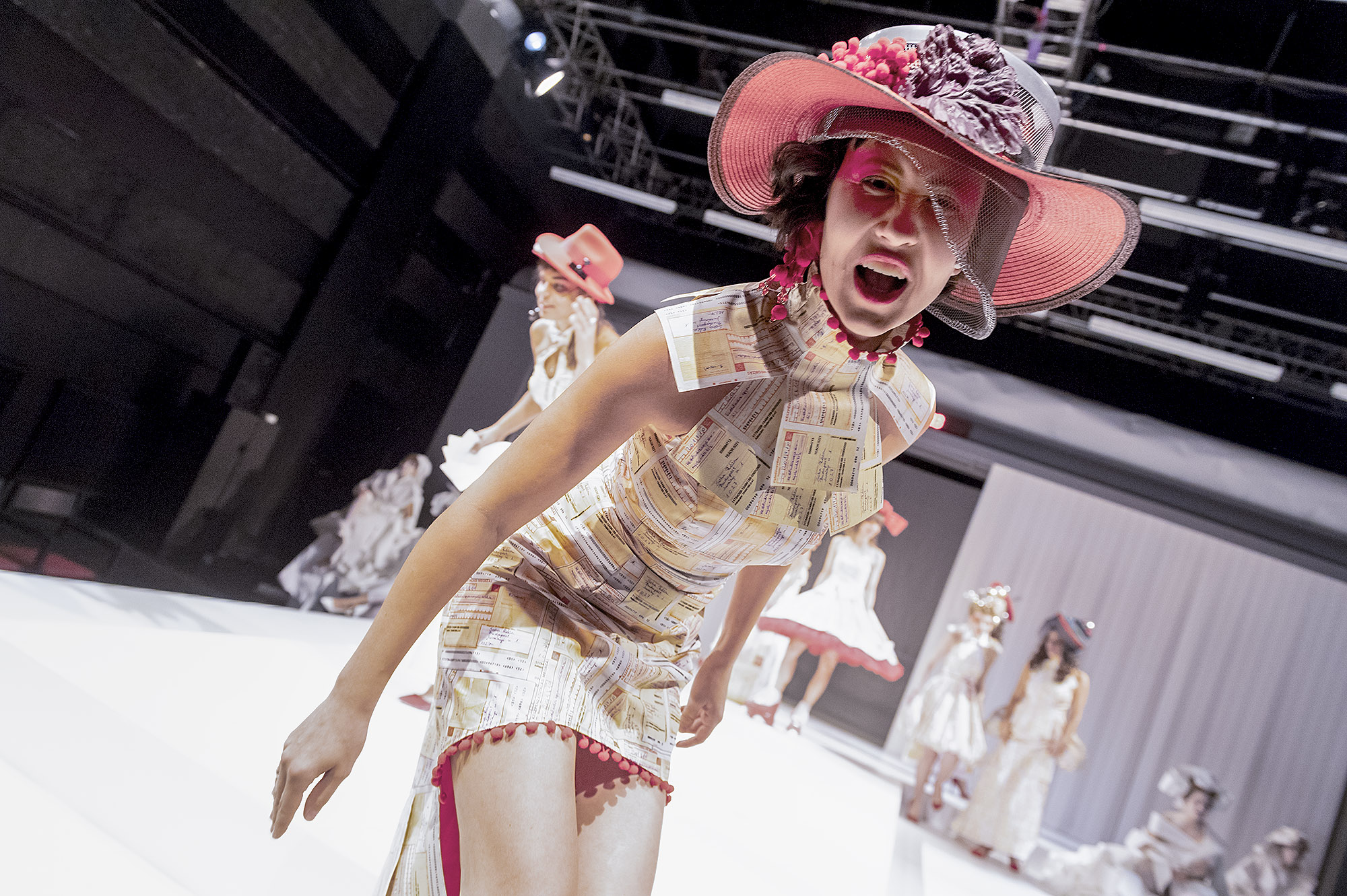 The Issue/photo: Márton Kovács
If you have not registered for the event but would like to join us for the four days, please register as soon as you can in order to get tickets for all shows you would like to see. Some shows are presented to a limited audience, so please make sure to make your selection in time.
Also, you can make your reservation for the accompanying events, site visits and professional talks on the same surface. During the four days of the event, we will be taking you to a number of arts hubs around the city with an introduction to their activities, such as Jurányi Incubator House, Workshop Foundation, SÍN Arts Centre and National Dance Theatre with the intention to get an insight into the context the artists are working in.
If you have any questions please contact us at guest@dunapart.net
Best wishes,
dunaPart Team
To get our regular newsletter, please, subscribe here!