October 9., 2019.
Newsletter No5.
Dear Friends and Colleagues,
We are happy to announce that the artistic programme of dunaPart5 is now online and ready to browse through. Please take your time to have a look at the four days' schedule between 27 and 30 November.
You can find the schedule here »»
Registering for the performances will start next Monday, 14 October, we will be sending you a reminder about that next week.
If you have not registered yet for the event, you can do so here »»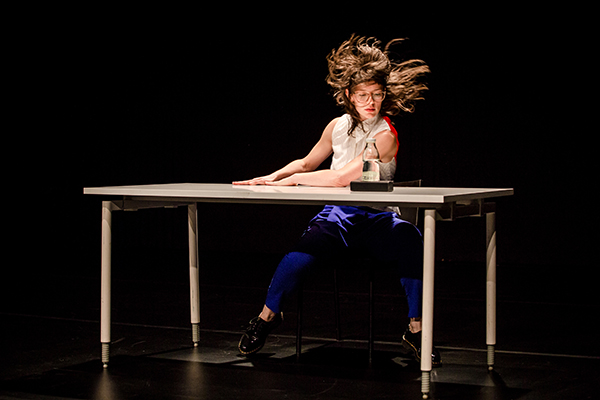 Also if you wish to come earlier and stay longer we have some recommendations in the city theatres in Budapest, which are outside the dunaPart programme but will have English surtitles:
26 November, 7pm, Radnóti Theatre: 10 »»
1st December, 3pm, Katona József Theatre: The Drunks »»
1st December, 7pm, Radnóti Theatre: A Market Day »»
In the meantime please find the list of our partner hotels here – under Practical/Accommodation at www.dunapart.net. As some of the partner hotels work with rather tight deadlines with their special offers we would like to encourage you to make your booking as soon as possible if you wish to stay in one of these hotels, as the end of November is a peak touristic season in Budapest and we will not be able to guarantee the special offer later on.
We would be very happy to welcome you here in the end of November.
If you have any questions please contact us at guest@dunapart.net
Best wishes,
the Organizers
To get our regular newsletter, please, subscribe here!