September 2., 2019.
Newsletter No4.
Dear Friends and Colleagues,
We are very happy to announce that the pre-registration for dunaPart5 is now open.
Following the pre-registration for the event we will announce the detailed schedule of the artistic and accompanying programmes by the end of September, when you will be able to put together your personal calendar for the four days. We will be able to send our pre-registered guests detailed instructions for the registration of the shows.
As a reminder please click here for the artistic selection of the platform.
Until we meet let us draw your attention to a few international highlights of some of the artists presented in dunaPart5: on 26/27 October Kelemen Kristóf and Bence György Pálinkás are touring their piece presented at dunaPart4 titled Hungarian Acacia at the Spielart Festival in Munich. Both this and Kristóf's latest work will be in the programme of the Palm Off Fest in Prague. You will be able to see the latter, Obeservers at dunaPart5.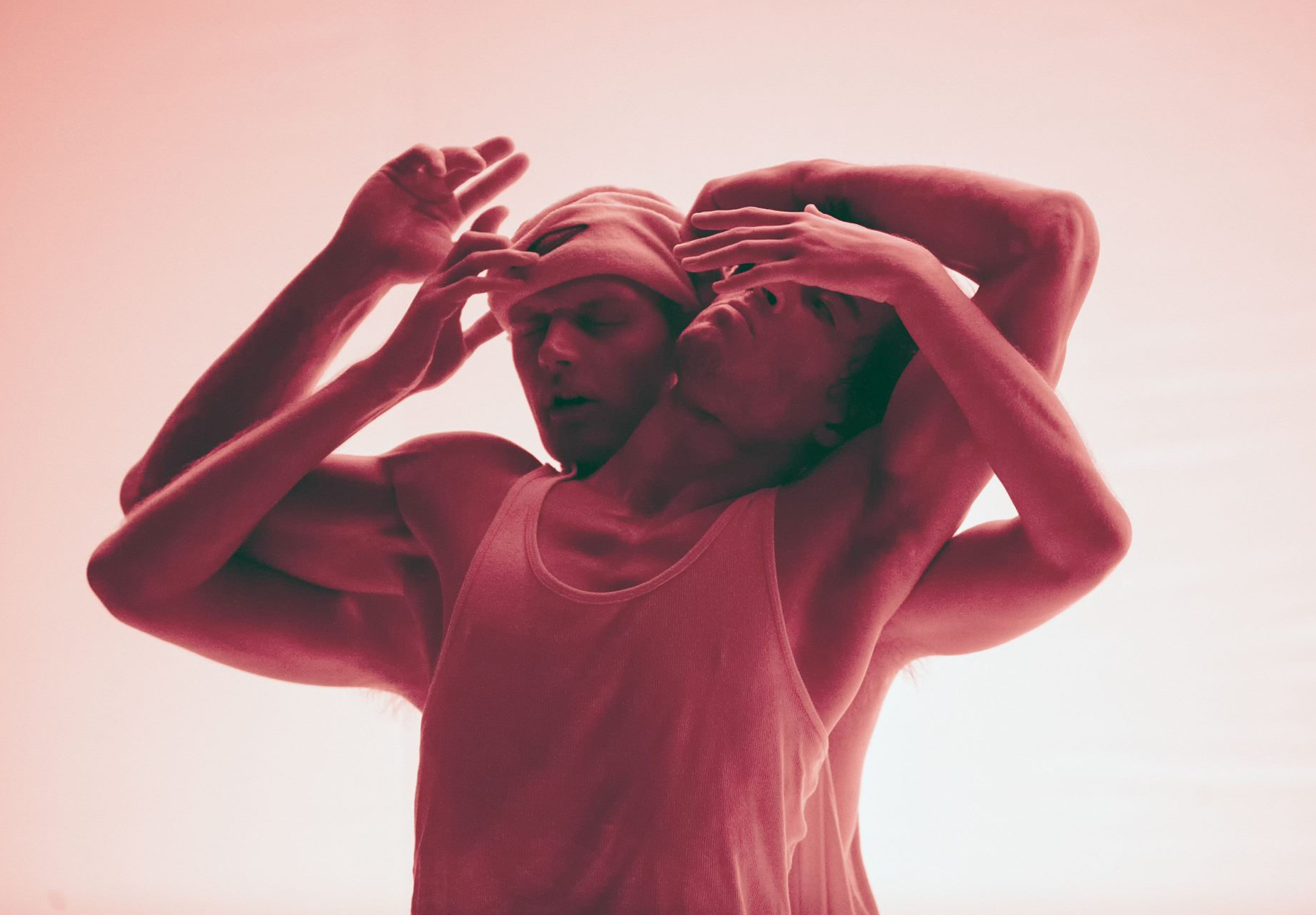 Máté Mészáros toured his piece, United Space of Ambivalence at the Sommerakademie at Tanzfaktur, Cologne and will be on tour again in October in Theater Bremen before presenting it at dunaPart5.
If you have any questions please contact us at guest@dunapart.net
Best wishes,
the Organizers
To get our regular newsletter, please, subscribe here!