July 18., 2019.
Newsletter No3.
Dear Colleagues and Friends,
Although we are in the middle of the summer and some long vacations hopefully, we are happy to share the artistic selection of dunaPart5 with you. The event will take place between 27 and 30 November.
The scheduling of the final programme still is underway, until we can share that please browse the list of artists and productions:
Dance productions
Anna Biczók: Precedents to a Potential Future
Anna Réti: WHENI'LLHAVETIME
Artus – Company of Gábor Goda: Swarm
Beatrix Simkó- Jenna Jalonen: Long Time No See
Emese Cuhorka – Csaba Molnár: Masterpiece
Hodworks: Mirage
Lili Stern: Loop Pool
Máté Mészáros: United Space of Ambivalence
Nóra Horváth: Beat
The Symptoms: Head First
Timothy and the Things: Hunting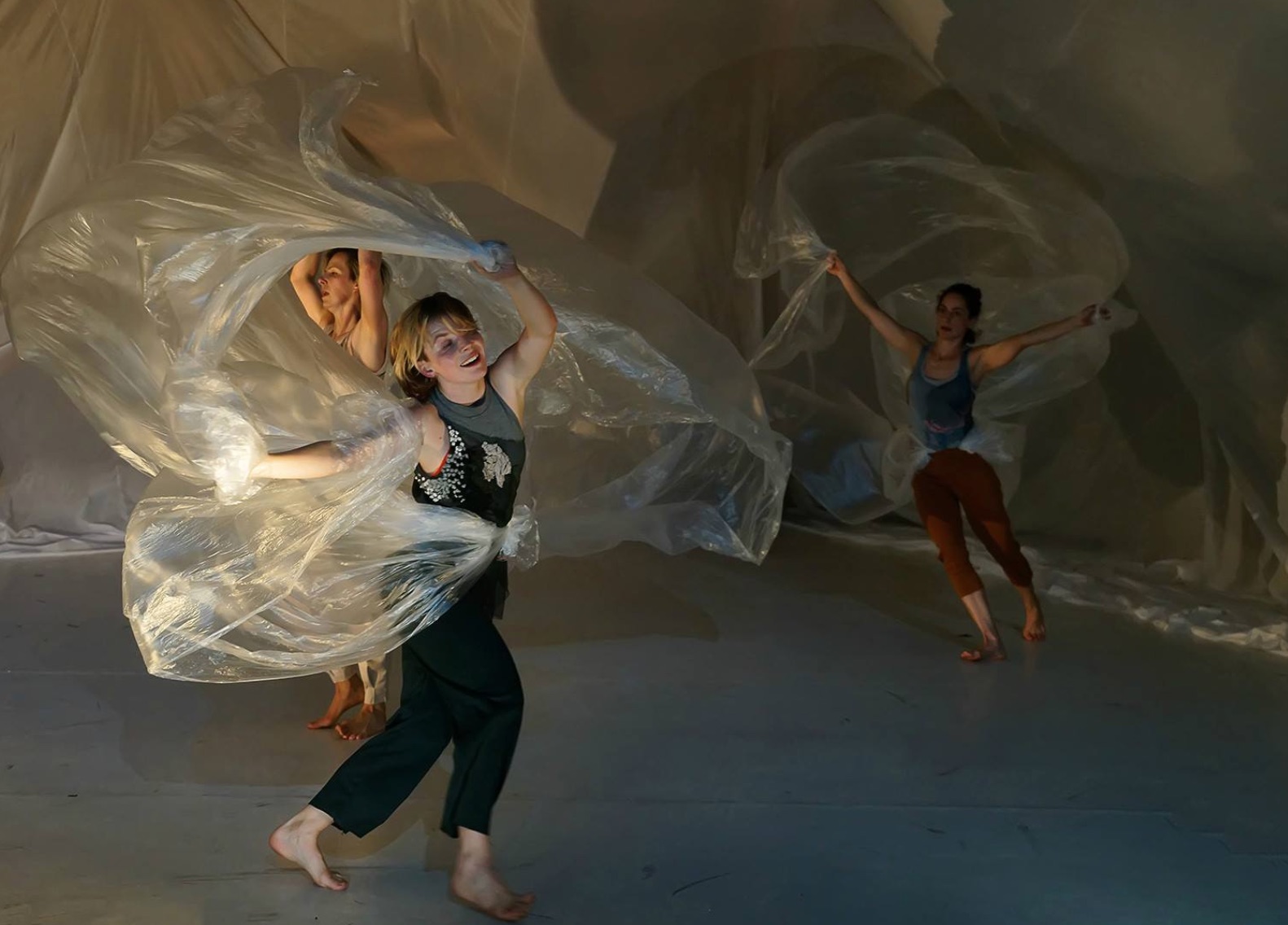 The Symptoms: Head First
Theatre selection
András Urbán - Stúdió K: Sacra Hungarica
Balázs Benő Fehér: Us/Them
Béla Pintér and Company: Jubilee Talks
Dollardaddy's: Nobody's Daughter
Kristóf Kelemen: Observers
Kristóf Horváth: Gipsy Hungarian
Mihály Schwechtje: The Legacy
Reactor: 99,6
Soharóza – Dóra Halas – Fruzsina Nagy – Márk Bartha – Ádám Fekete: The Issue
Soma Boronkay: Norvegian for Beginners
STEREO Akt: European Freaks
Veronika Szabó: Queendom
Zita Szenteczki – András Juhász – Don't Eat Group/Péter Hajnóczy: The Death Rode out of Persia (film version)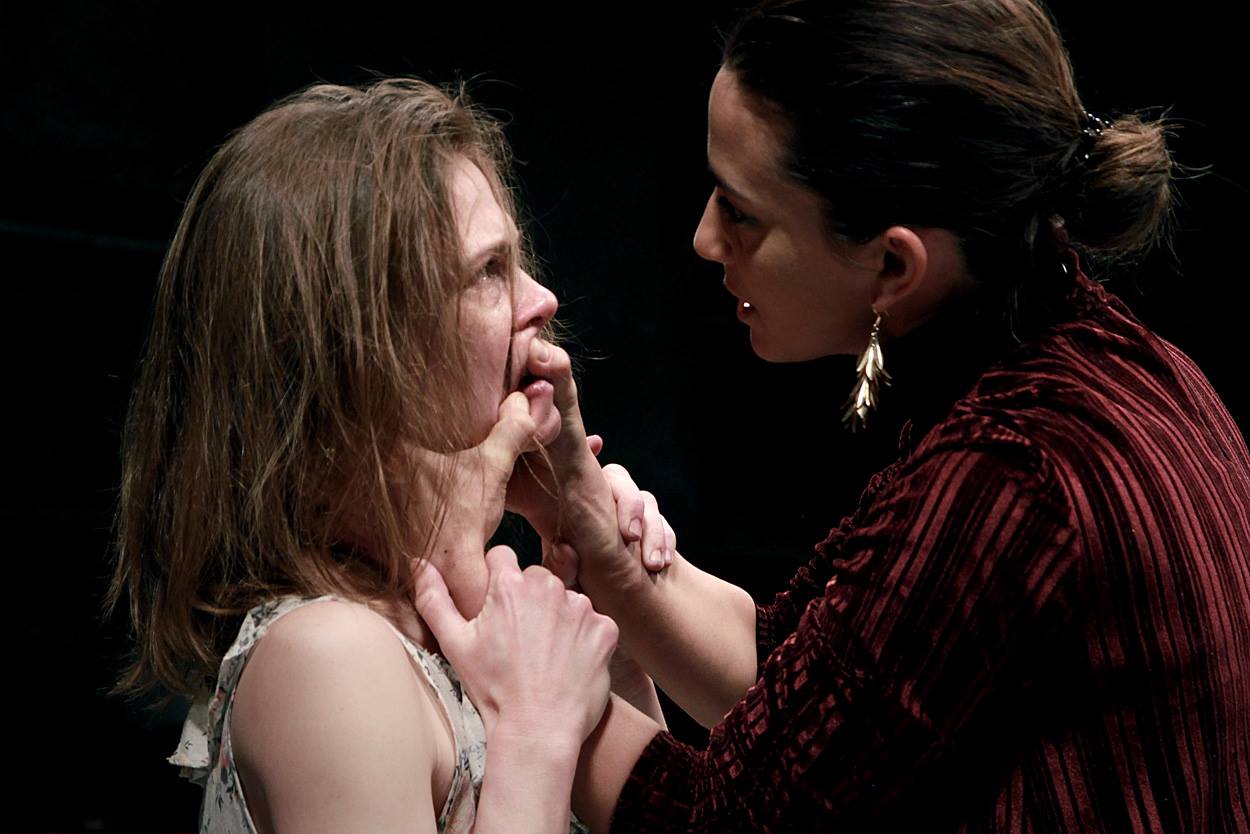 Dollardaddy's: Pansy
The very rich artistic programme will be accompanied by showcases, site visits, discussions and networking opportunities.
Registration will start on 1 September.
If you have any questions do not hesitate to contact us at guest@dunapart.net
Best wishes,
the Organizers
To get our regular newsletter, please, subscribe here!