May 15., 2019.
Newsletter No2.
Dear Colleagues and Friends,
We are very happy to let you know that the website of dunaPart has a brand new design and structure! Although the selection of the programme is not yet completed, please take a moment to check out our new logo and layout at www.dunapart.net.
Our curators are now in the final phase of selecting the artistic programme, we hope to announce the list of artists and shows to be presented by mid June. We will keep you informed. As a reminder the dates of the platform are 27-30 November 2019. We hope to be able to welcome you in Budapest!
Until we are able to make the programme public for the next edition of dunaPart we would like to call your attention to the latest works of some of the artists presented in the previous editions of dunaPart.
STEREO Akt of Martin Boross have been very active both in Hungary and around the globe in the past years, they have recreated the bus ride theatre, Promenade in Baltimore and Albuquerque, early 2019 the company worked on their new piece European Freaks in Zimmertheater Tübingen.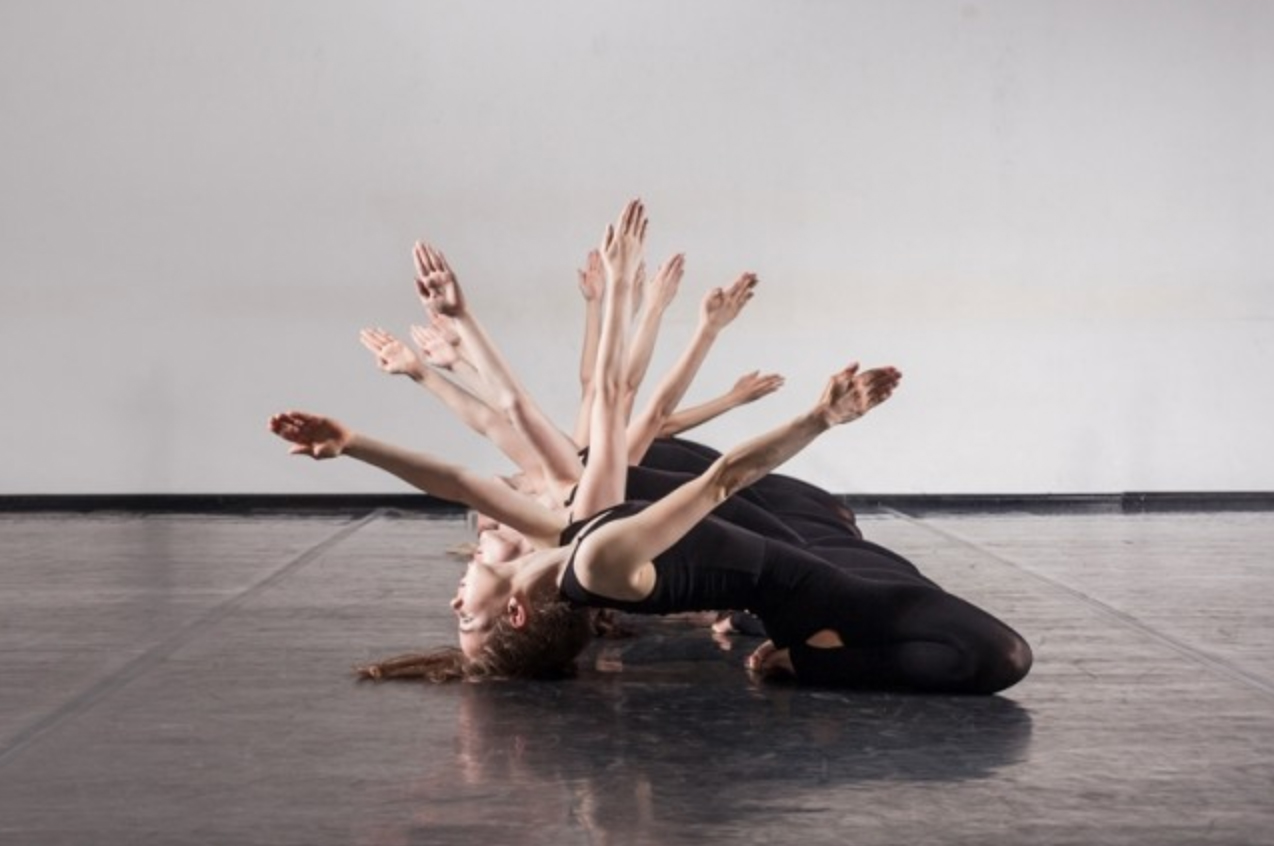 Rita Góbi's dance piece Volitant has been touring around Europe since its presentation at dunaPart4 and then at the Aerowaes Spring Forward Festival in 2018. She premiered her latest creation in early 2019 in Budapest, a Japanese-Hungarian coproduction titled Snapdragons.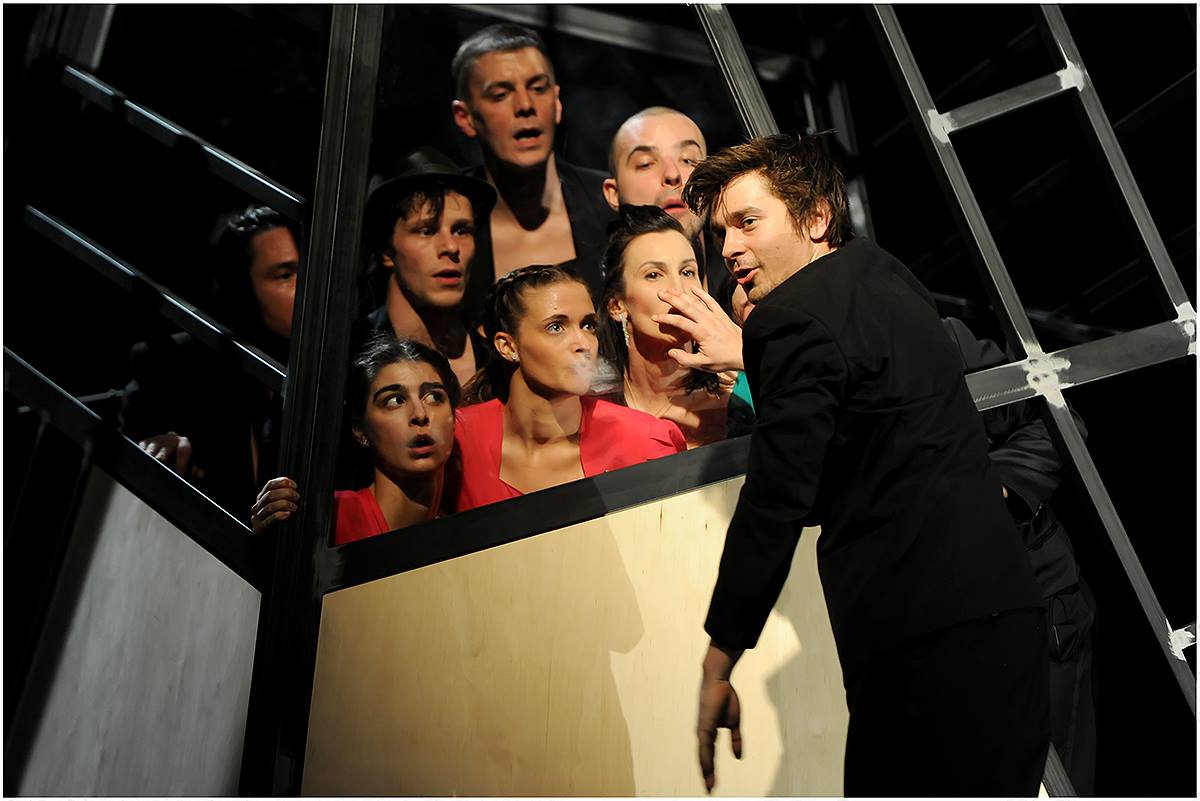 Vaterland, a physical theatre piece based on Thomas Bernhard's works by Csaba Horváth's Forte Company has been touring at various Hungarian and international festival since its premiere in early 2018.
Hodworks will be premiering their new creation Coexist in collaboration with Tanz Theater Bremen in late May 2019.
We will be coming back with some more insights into the Hungarian independent performing arts scene in our upcoming newsletters.
Registration to the platform will open at the end of August 2019.
Best wishes,
the Organizers
To get our regular newsletter, please, subscribe here!